How to keep my marriage happy?

Description
How to keep a happy marriage?
Tarot Result Example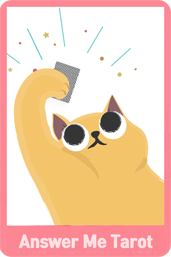 First Card
Card Name
Upright
Card Description /
Explains the drawing on the tarot card.
Keywords /
List of keywords related to the card.
Card Result /
Interpretation of the card and answer to your troubles.